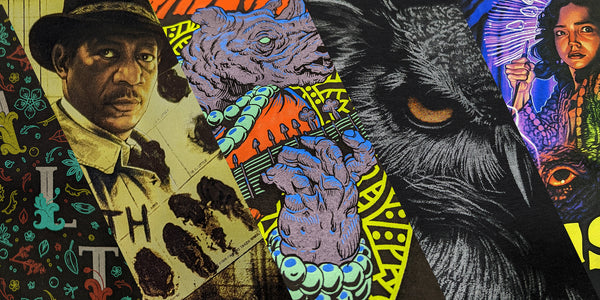 Custom Printed Apparel and More
We are a custom print studio that prints on
all apparel, totes, koozies, towels,
and more.
Get a quote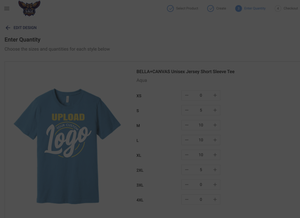 Design Online
Now you can use our custom online design to upload your image and get a quote right away.
Click "Design Online Now" to start
Design Online NOW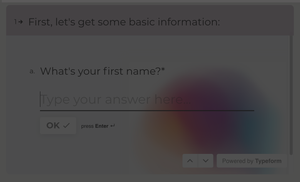 NEED A QUOTE
WE ARE HERE TO HELP!
Fill out the easy form and one of our helpful customer service team members will respond quickly.
Click "Get A Quote" to start
Get A Quote
FAQ's
HOW MUCH IS A SHIRT?
Good question. Price depends on multiple factors including the amount of colors in the art, how many print locations, the brand/style of garment, and how many total units. Click the quote button for a fast, free estimate.

WHAT ARE OUR MINIMUMS?
1 or 2 color prints = 24 units
3+ colors = 50 units

WHAT IS OUR TURNAROUND TIME?
Typically 2 weeks from the date of payment.

CAN CUSTOMERS PROVIDE THEIR OWN GARMENTS?
Sorry, no. We do not accept customer provided garments.

Why Choose Sage Screenprinting?
We can print almost anything,
but we are an art studio at heart.
-------
We believe that T-shirts have emotions woven into their fabric. They induce feelings of strength, beauty, unity, pride, and nostalgia.
-------
We like to believe that every day we're making someone else's new favorite shirt. That excites us. And that is why we tolerate nothing less than excellence.

Map
2950 Loch Raven Rd.
Baltimore, MD 21218
(443) 714-4787
info@sagescreenprinting.com
OPEN BY APPOINTMENT ONLY
Monday - Friday, 9:30AM to 5:00PM
Closed Saturday & Sunday.
Why Don't Screen Printers Provide Printed Samples?
At Sage Screen Printing Studio, we provide detailed digital mock-ups for customer approval, eliminating the need for physical samples. Our iterative design process ensures satisfaction before production, offering a cost-effective and time-efficient solution for our valued clients.